Recall of MARKER Kingpin 10 and Kingpin 13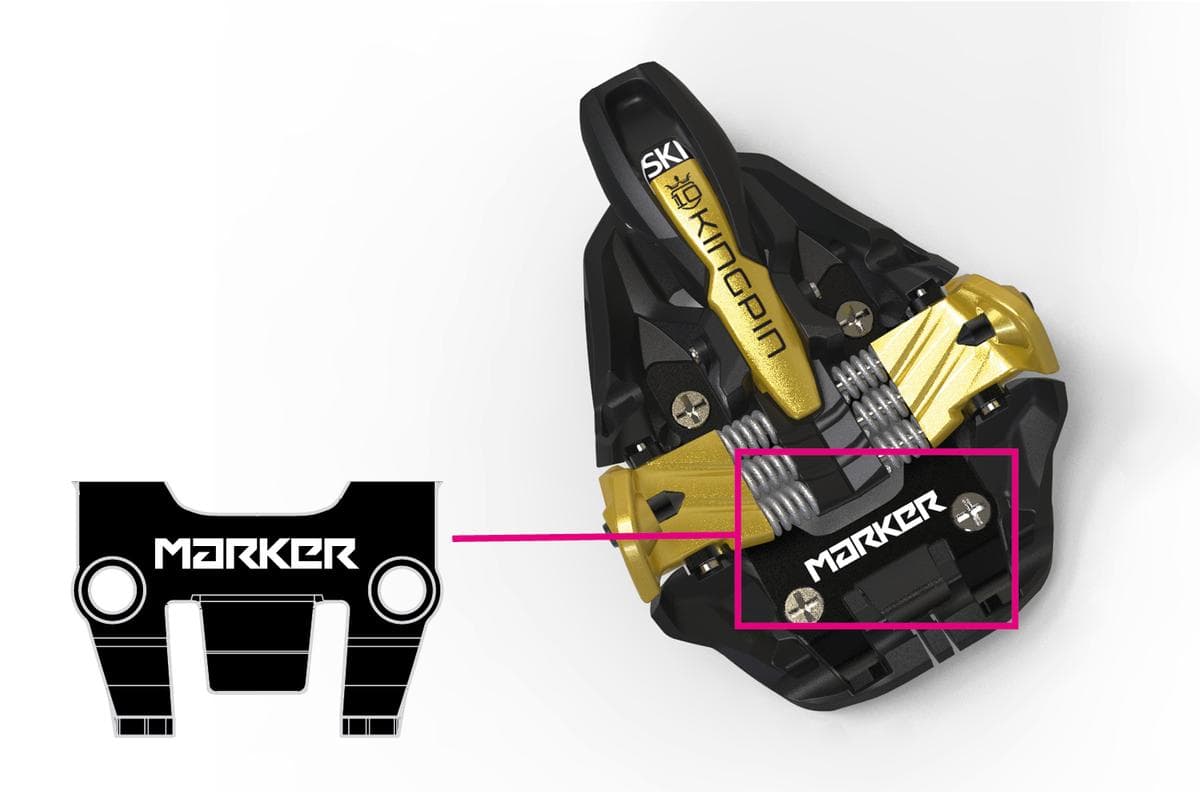 Marker announced a recall for some of its touring ski bindings of type Marker Kingpin 10 and Kingpin 13. Models from 2017 and 2018 are potentially affected. The recall notice reads:
These bindings are being recalled because the Pin in the toe part can break under rare circumstances. This can result in reduced release/retention and leads to fall hazard.
On the Marker website you can find a list of affected models with model number. I recommend to check Marker website for further information, check the model number of your binding and contact your local distributor for replacing the binding.
https://www.marker.net/en/support/recall/
I'm riding a Marker Kingpin 13 myself. Last season I encountered an issue, where the front piece of the binding was torn out of the ski mid-tour. That was quite an adventure! In the discussion with my local ski shop we could not figure out the root cause of the issue and I believe it is not the binding's fault.
I am currently in the process of compiling a blog post on this incident and will share it later on this blog. Stay tuned!