Recall of DECATHLON OnNight 410 Headlamp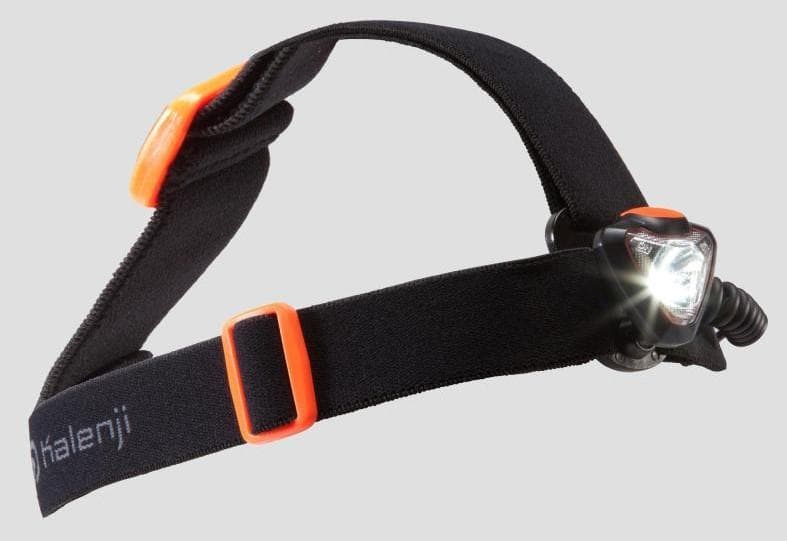 Oh boy, this week seems not to go well for Decathlon. After recalling its carabiner ROCKY and its belay device TOUCAN, they now have to recall the headlamp OnNight 410.
Normally I wouldn't post recalls of electronics. But hey, go over and read the just finished article on how to call for help in the mountains. In the article, I made a point that a headlamp is part of the safety chain and so this qualifies to be posted in the "recall" category.
According to Decathlon, they identified one case where the battery overheated during recharge. So if you're lucky you would notice already at home. But who knows what is behind. Could be a design issue that also affectes operation? Or could happen on the trail when recharging with a power bank?
Quote from Decathlon's press release:
As part of our quality processes, Kalenji and Geonaute teams have identified a potential risk. Battery is likely to overheat during recharge, and may expose users to a potential fire/burning risk.
In any case: if you own one, you should stop using it and return it to Decathlon for a refund.
According to Decathlon, the headlamp is branded KALENJI or GEONAUTE. It was sold between February 18, 2014, and September 20, 2018, under the product numbers 8302506, 8364850, 8503711 and 8485678.
Not sure if September 20, 2018, is correct though. I also read somewhere, that Decathlon now took the headlamp from the shelves, which would mean they still sold them until they noticed the problem recently. Will try to check back on this with Decathlon.
Original source:
https://www.decathlon.co.uk/product-recall.html
https://www.decathlon.co.uk/ecuk/static/Product-Recall/Onnight%20410-product%20recall.pdf