Recall of FISCHER TRAVERS CC Ski Boots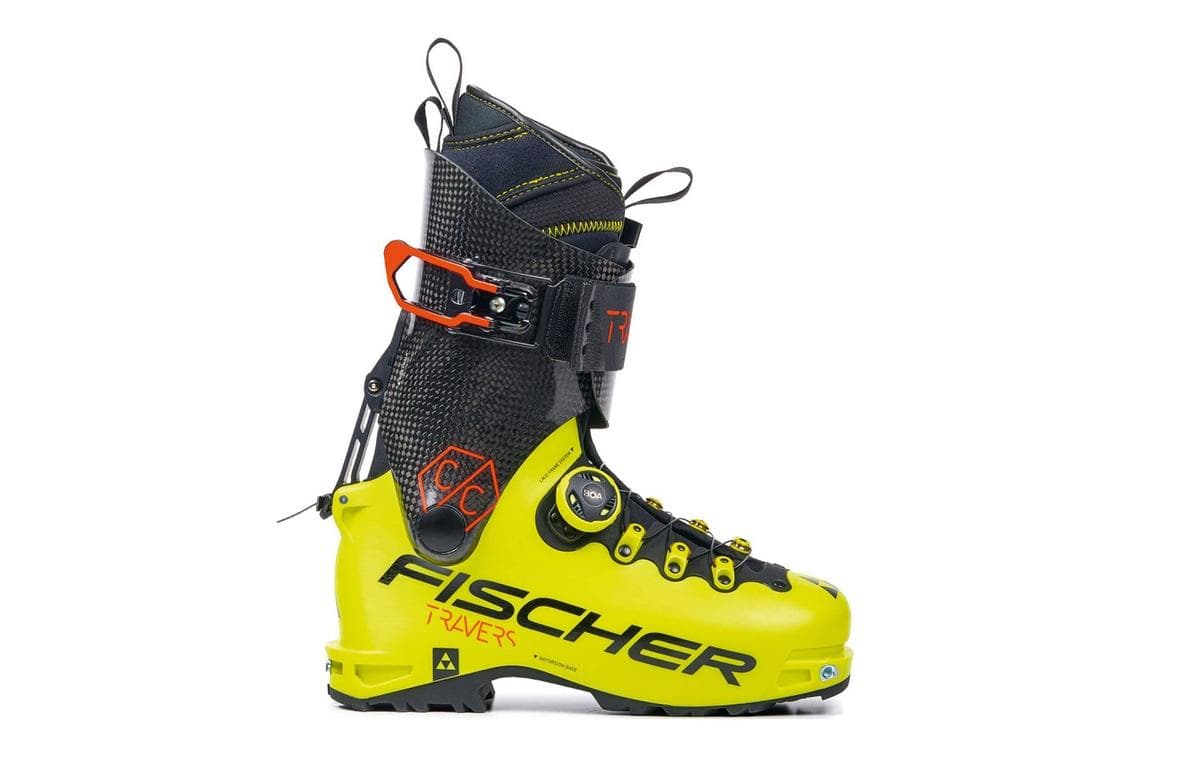 Austrian-based Fischer Sports has issued a recall for its ski boot model Travers CC. Apparently, the carbon cuff has been identified as a weak point. Cracks in the upper cuff can develop under continuous load and can cause the cuff to break suddenly.
The recall reads:
Breakage is caused by continuous high stress in the ski mode. This creates high tensile force which impacts the assembly area of the ski/walk-lever and can lead to cracks under constant load. If a crack has started on the upper cuff, further cracks can materialize under continuous load and/or can ultimately lead to a complete breakage of the cuff.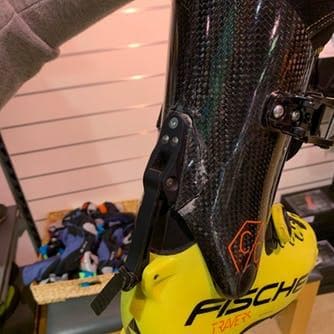 Example of a broken cuff (source: Fischer Sports)
Fischer has decided to recall all boots of this model, identified by article number U18159. The article number is stamped on the inner cuff of the boot (see picture below).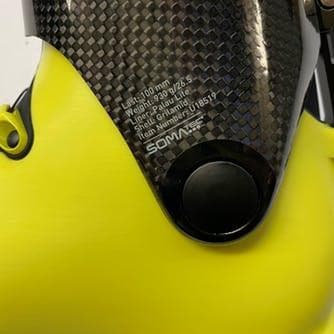 Article number on the inside cuff for identification (source: Fischer Sports)
These boots have been sold since October 2018. If you own one, you're advised to contact your local dealer or Fischer Sports directly (contact details at the end).
No information was given as to what the probability of failure is and how many broken boots have reached Fischer. I'll update this blog if any new information comes out.
Returned boots can either be refunded or exchanged against a new model. Apparently, Fischer is working on an improved model available from March 2020 onwards.
Original source of the recall:
https://www.fischersports.com/recall-travers-cc
Contact details:
Infoline +43 7752 909 – 2533 (Monday – Friday 08:00 a.m. – 04:00 p.m. CET)