Recall of SIMOND Toucan Light Belay Device from DECATHLON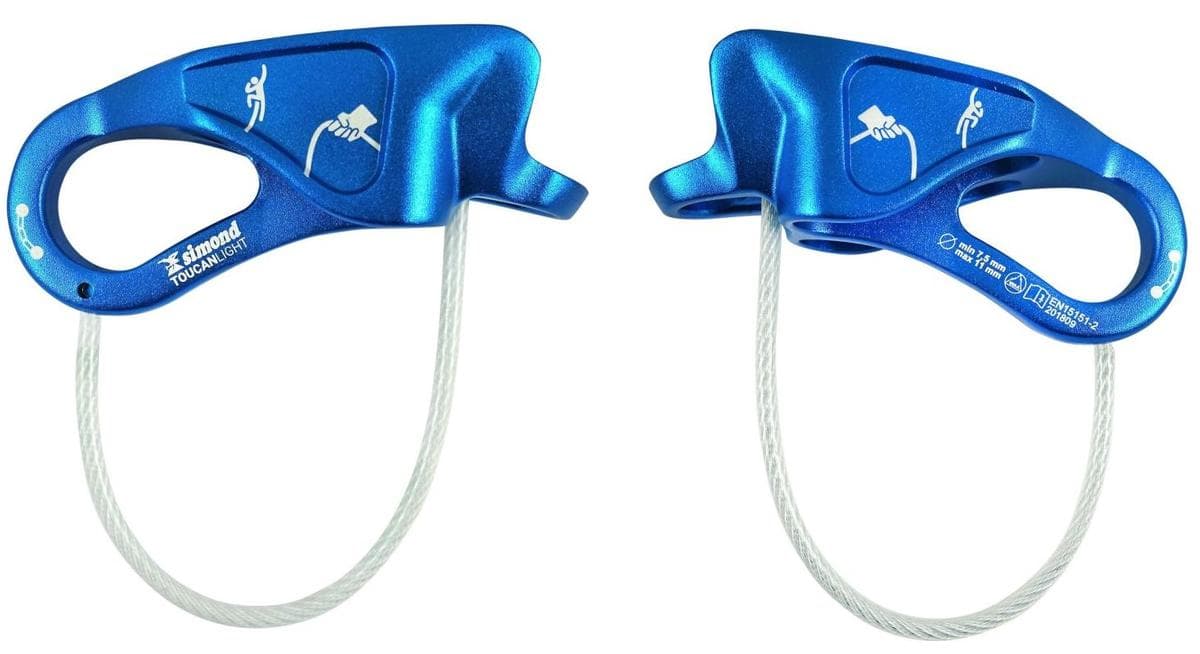 Decathlon is recalling its belay device "Toucan light" of its alpine brand "Simond" (product number 2575753). According to the recall notice, products sold after 2019-02-25 are affected. If you own such a belay device, we recommend to stop using this product and return it to Decathlon's customer service for a refund.
When it comes to the identified problem, the report issued by Decathlon is rather vague. The document reads:
We have detected that in case of belay of 2 persons at the same time from the belay stance, if one of the climbers is in tension on the rope then the 2nd climber is blocked.
It is not entirely clear how the failure mode looks like and how they detected the problem. There are no pictures or videos attached or linked in the issue notice.
Also, at the time of writing this article the "Toucan light" is still on display on the Decathlon website with no reference to the ongoing recall. It is unclear whether the product is still being sold and if so, which changes they have implemented in order to turn the product safe again.
I dropped a message to Decathlon asking for further clarification and will update this article once new information is available.
Original source:
https://www.decathlon.co.uk/ecuk/static/Product-Recall/P190163-TOUCAN-LIGHT-Product-recall.pdf
Looking for alternatives?
The belay devices I personally use regularly are the ATC Guide from Black Diamond and the Megajul from Edelrid. The ATC Guide is my everyday alpine workhorse (beneath simple munter hitch) and the Megajul I bought last year mainly due to the increase in safety margin of an assisted-breaking belay device (note: not the same as an auto blocking belay device). At the beginning I planned to use it mainly for indoor gym climbing and outdoor sports climbing, although I now use it more and more on alpine routes, too. A separate article on the Megajul and assisted breaking belay devices in general is under preparation.
Eager to get your own device? Check the links* below.
Black Diamond ATC Guide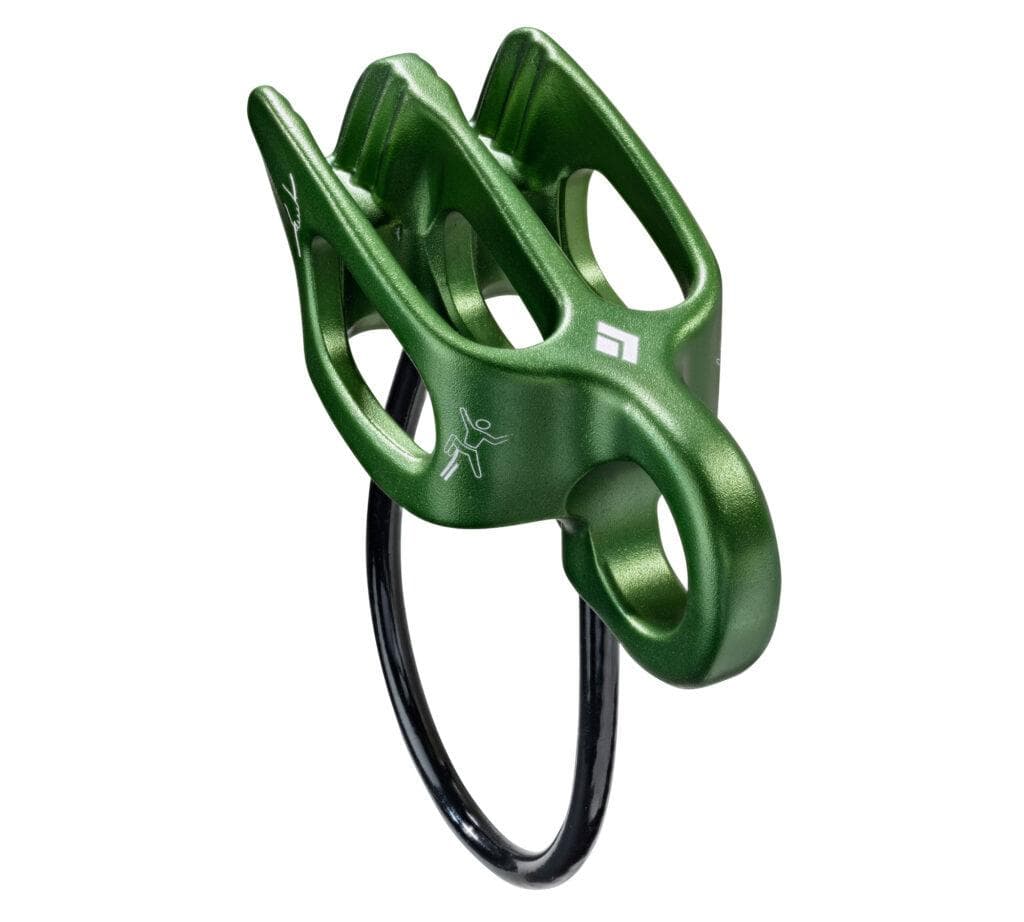 https://shop.epictv.com/en/belay-plates/black-diamond/atc-guide-belay-rappel-device-2018?code=c6313e
https://www.bergzeit.de/black-diamond-atc-guide-sicherungsgeraet-black-brg/
Edelrid Megajul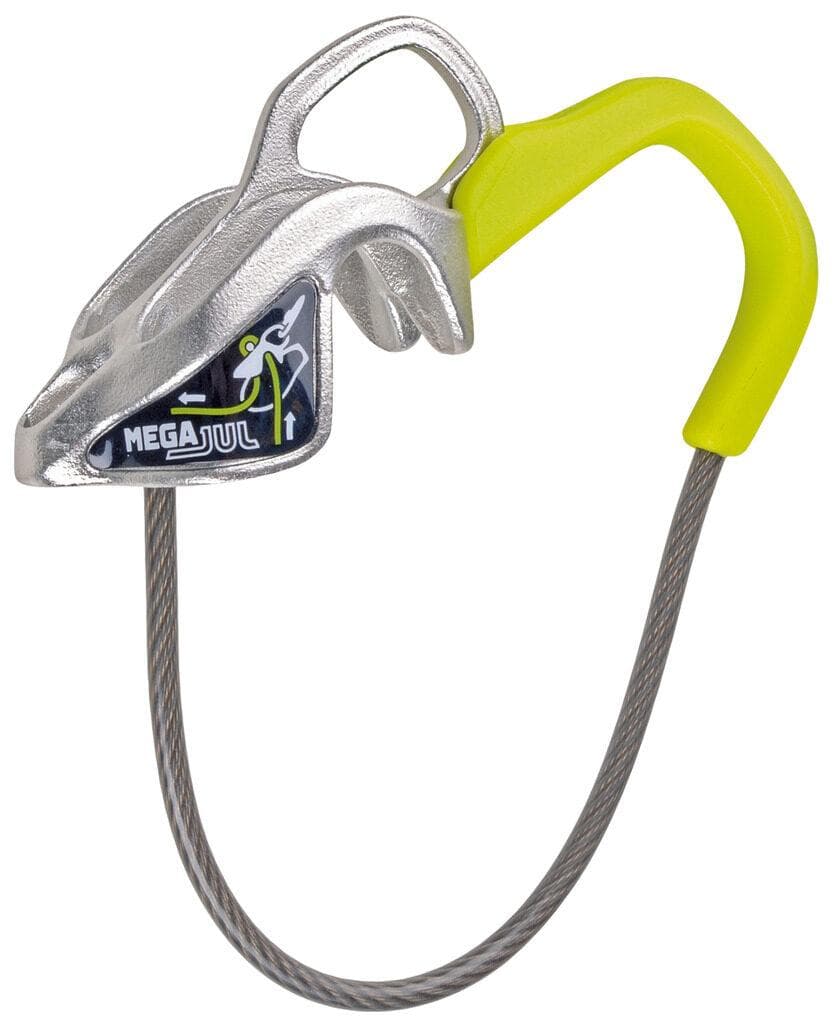 https://shop.epictv.com/en/belay/samyang/mega-jul-belay-kit-2015?code=c6313e
https://www.bergzeit.de/edelrid-megajul-sicherungsgeraet-slate/
*Above links are affiliated links, which means if you happen to order anything on my partner's online shop I will receive a few bucks back. This allows me to cover some of the costs and continue with this project. I never affiliate with a gear manufacturer in order to stay neutral. The partners do not influence my recommendations which are solely based on firsthand experience and on my own personal opinion.