Recall of SIMOND Rocky Screw Gate Carabiner from DECATHLON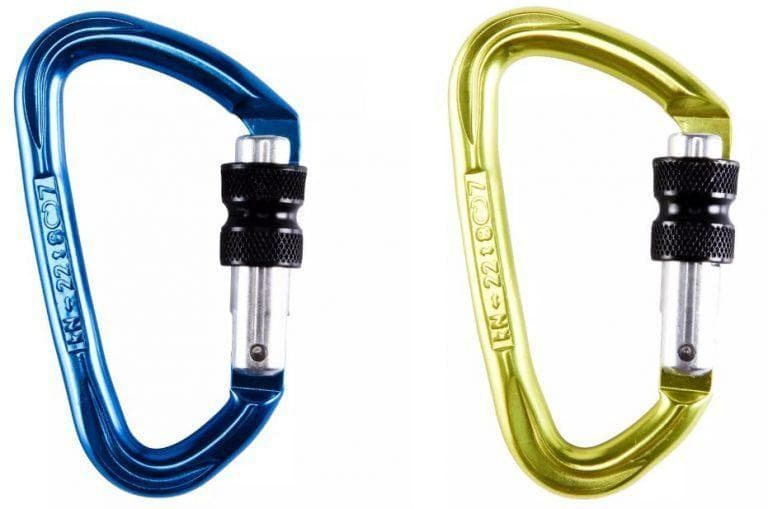 Decathlon is recalling its "Rocky" screw gate carabiners of its alpine equipment brand "Simond". Possibly affected are carabiners sold between 2018-12-08 and 2019-07-04 with the product numbers 1760147 and 1759997.
Affected carabiners have a wrongly assembled screw gate (upside down) which could cause the gate to unlock accidentally during usage. Decathlon urges to stop using this product until proper verification.
If you own such carabiner you can can check the correct assembly of the screw gate according to the picture below. In case of doubt, it is better though to return the carabiner to Decathlon who will refund or replace.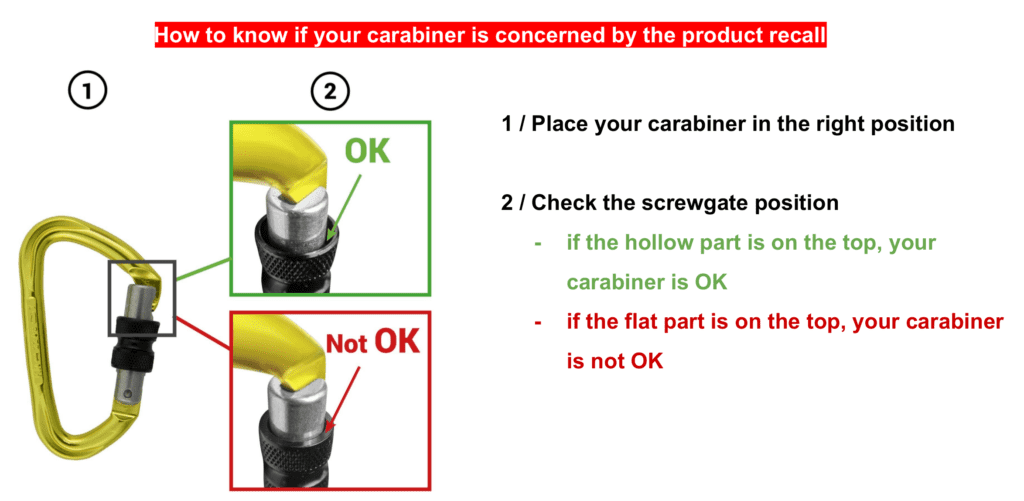 Original source and detailed instructions:
https://www.decathlon.co.uk/ecuk/static/Product-Recall/P190115-ROCKY-CARABINER-Product-recall.pdf
Looking for alternatives?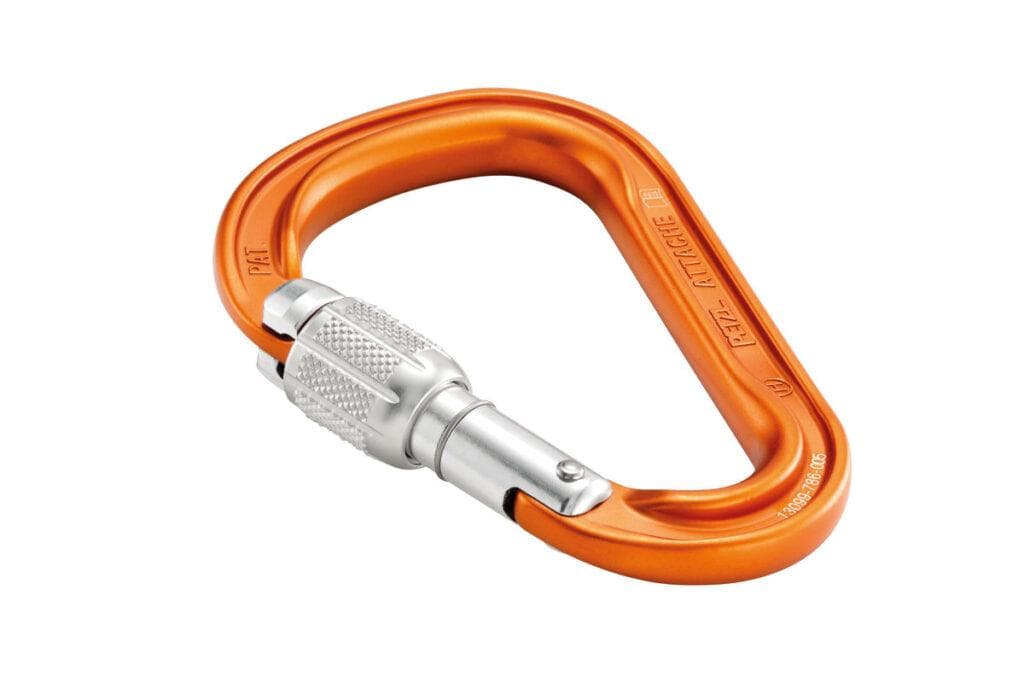 Out of my own mingle-mangle of carabiners, the one I like the most is the Petzl Attache. It is light but still large enough to take up various gear and ropes. It feels sturdy and solid, but has a nose still narrow enough to fit through most bolts/hangers. Eager to have your own one? Check the links* below.
https://shop.epictv.com/en/carabiners-quickdraws/petzl/attache-2015?code=c6313e
*Above links are affiliated links, which means if you happen to order anything on my partner's online shop I will receive a few bucks back. This allows me to cover some of the costs and continue with this project. I never affiliate with a gear manufacturer in order to stay neutral. The partners do not influence my recommendations which are solely based on firsthand experience and on my own personal opinion.